We love nature.
Every part of nature.
Not only the beautiful places we all adore and the cute animals we all cherish.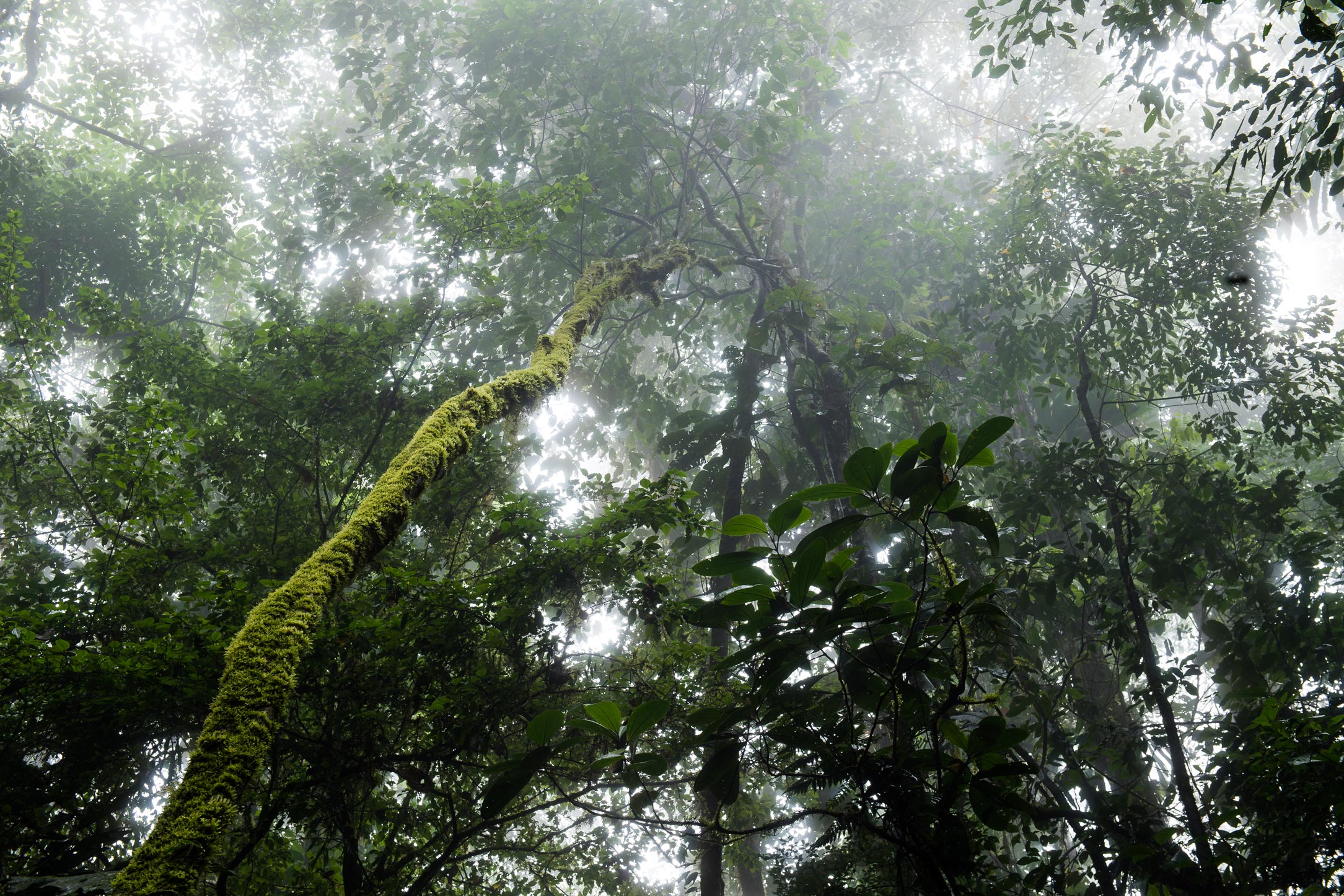 We love the forgotten parts too.
The overseen parts.
The ugly and charmless parts.
In short, the parts of nature and wildlife nobody else cares about.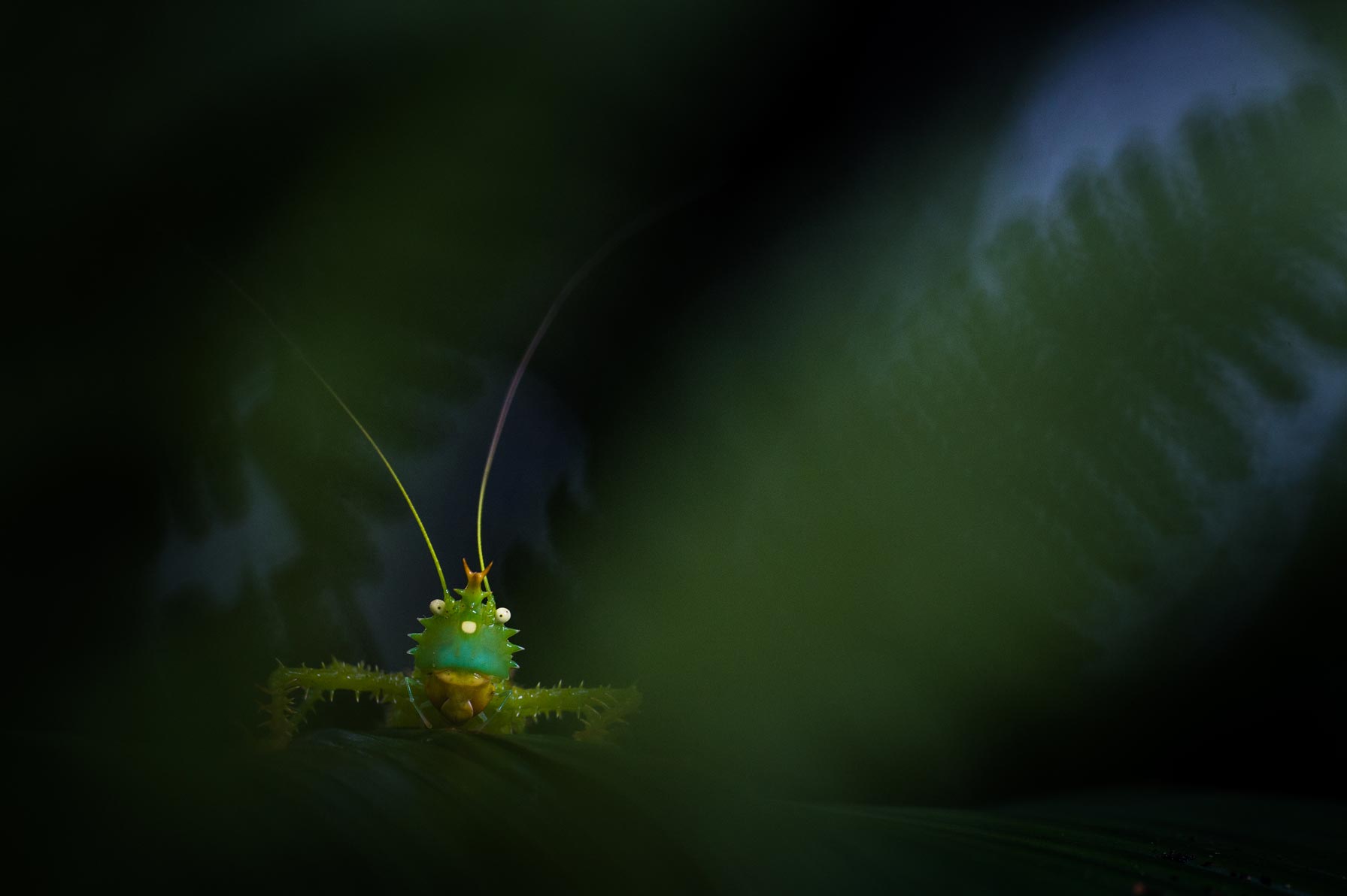 We believe in diversity.
In the fact that every animal, insect, tree, bush or plant,
big, small or microscopic, deserves a chance and
gives meaning to our, and our kid's, lives.

That is what our life is all about.

Finding forgotten and neglected places and species,
that need a hand to survive.