The Ecuadorian highlands "Oso"
As Forgotten Natures first project, we teamed up with Randers Tropical Zoo in Denmark. We wanted to purchase some untouched rainforrest next to their nature reserve Bigai. It is situated in the ecuadorian highlands east of the andes, close to the national park Sumaco. In this area, the biodiversity is one of the highest in all of south america & earth. It is threatened daily by Farming, gravel pits, illegal lumbering and poaching of wildlife.

In August 2020, Forgotten Nature bought the first piece of raiforest - 140 hectare of untouched land.


Another 200 hectare of untouched rainforest was purchased in october 2021. Thanks to all the donations we received the same year.

Partners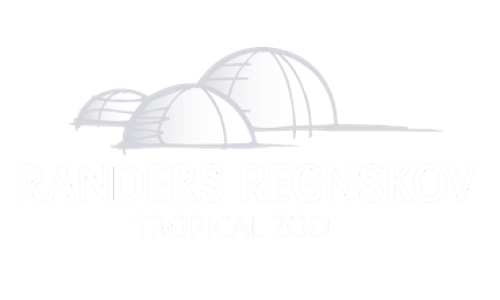 Some of the animals living in Oso
So where is Oso rainforest located?


Browse through google maps beneath to find out!